What's In A Name? Catastrophe At Take Off (CATO) + F**ked Up Beyond All Recognition (FUBAR) + Situation Normal, All F**ked Up (SNAFU). It's our tribute to the pandemic. The idea is that each one of us is Cato Fubar and we're hosting a party called SNAFU. Welcome to the House of Fubar!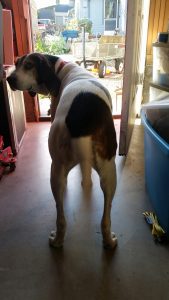 Our intent is to make a monthly party out of whatever strikes our fancy. For sure we will be participating in the upcoming virtual American Diabetes Association Tour de Cure! We would love to have you ride, run, or walk (virtually) with us at the Tour de Cure on Saturday, July 25, 2020.
We are inviting you to join our team, CATO FUBAR'S SNAFU!
This year's Tour de Cure is truly an event like no other. It is a day where thousands of people come together to fight against diabetes and support those living with the disease. Thanks to COVID-19, none of us can attend an event of this size to walk, run, or ride together, but we can all be virtual participants and participate as a team in ways we have yet to invent!
The American Diabetes Association is the leading organization providing advocacy, funds for research, and education resources. Our team's goal of $5,000 will help the ADA's efforts. Please help us support this important mission by joining CATO FUBAR'S SNAFU!
Feel free to contact either of our co-captains (Dawn & Jeff) for more information or visit our team page (link below) to sign up today!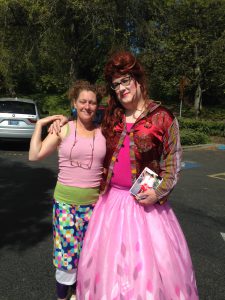 Thanks,
With love from your Co-Captains, Dawn Stoppiello & Jeff Donaldson-Forbes
Team CATO FUBAR'S SNAFU
Click here – CATO FUBAR'S SNAFU TEAM PAGE